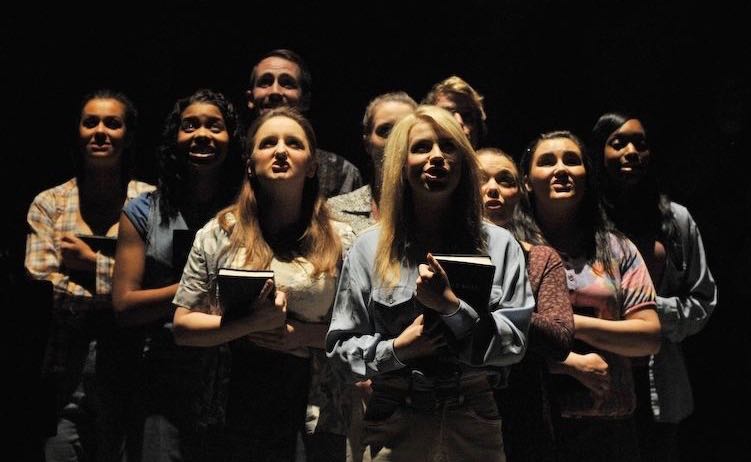 Coming soon … THERE'S A CITY IN MY MIND
First written and produced as part of ATA's public season in 2011, this fictionalised account of the events leading up to the 'Siege of Waco' is radically reimagined as an immersive, promenade performance for Rose Bruford College's Lamorbey House.
Featuring an international company of 30 actors and musicians.
Thursday 20th April at 6.30pm
Friday 21st April at 6.30pm
Saturday 22nd April at 6.30pm
Details of how to book shortly.
0
Comments